2019
For Royal Boon Edam, global manufacturer of revolving doors, security access gates and entrance solutions, I have had the opportunity to design several new product generations in different segments.

A revolution in the world of high capacity revolving doors is the Orbit Trisense. A full glass construction combined with minimalistic detailing, create a calm experience for the user in an environment which was previously often perseived as intimidating. Furthermore new UX and UI elements in combination with new technology providing innovative safety and accesibility features ensure this is the revolving door of the future.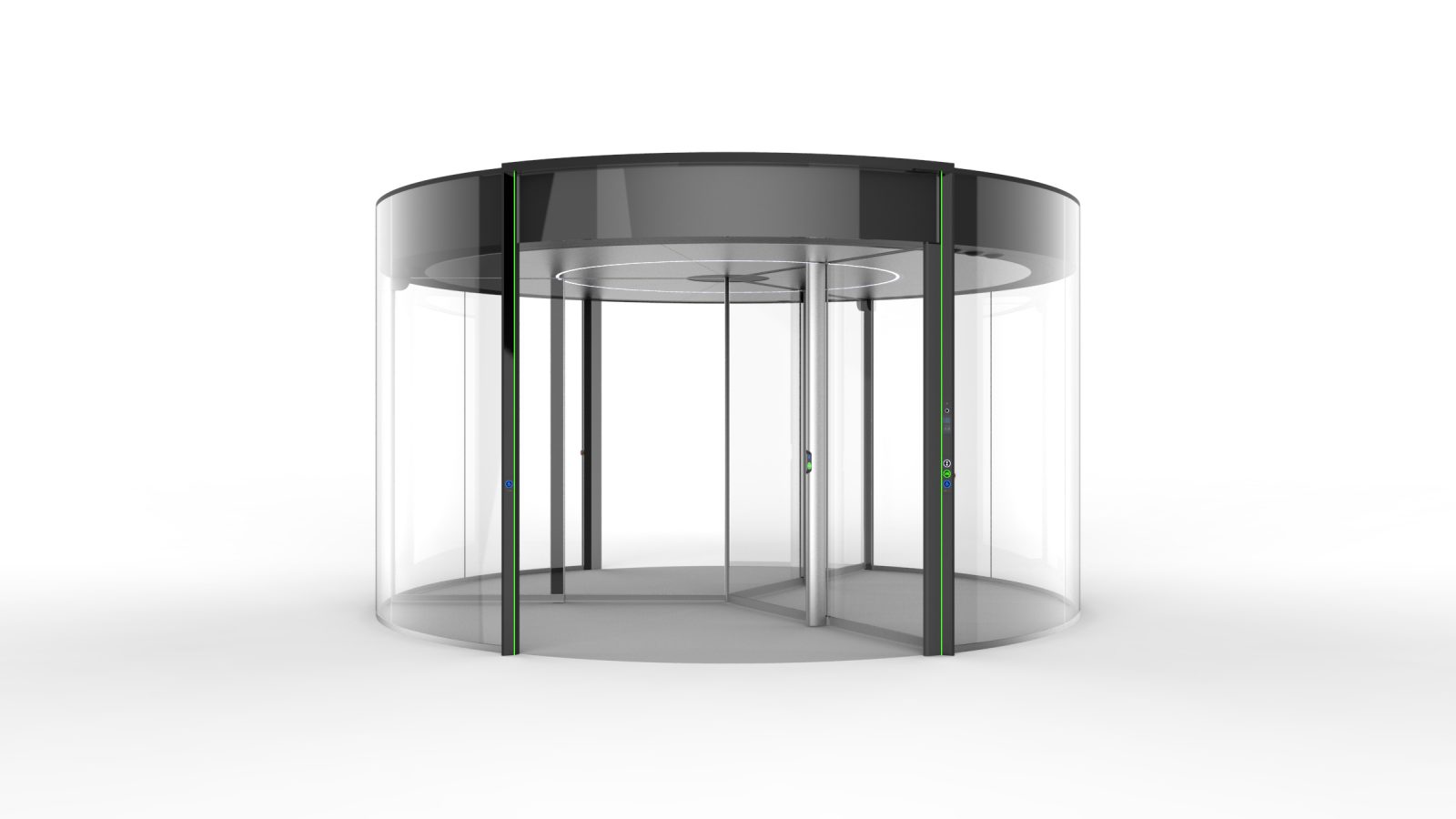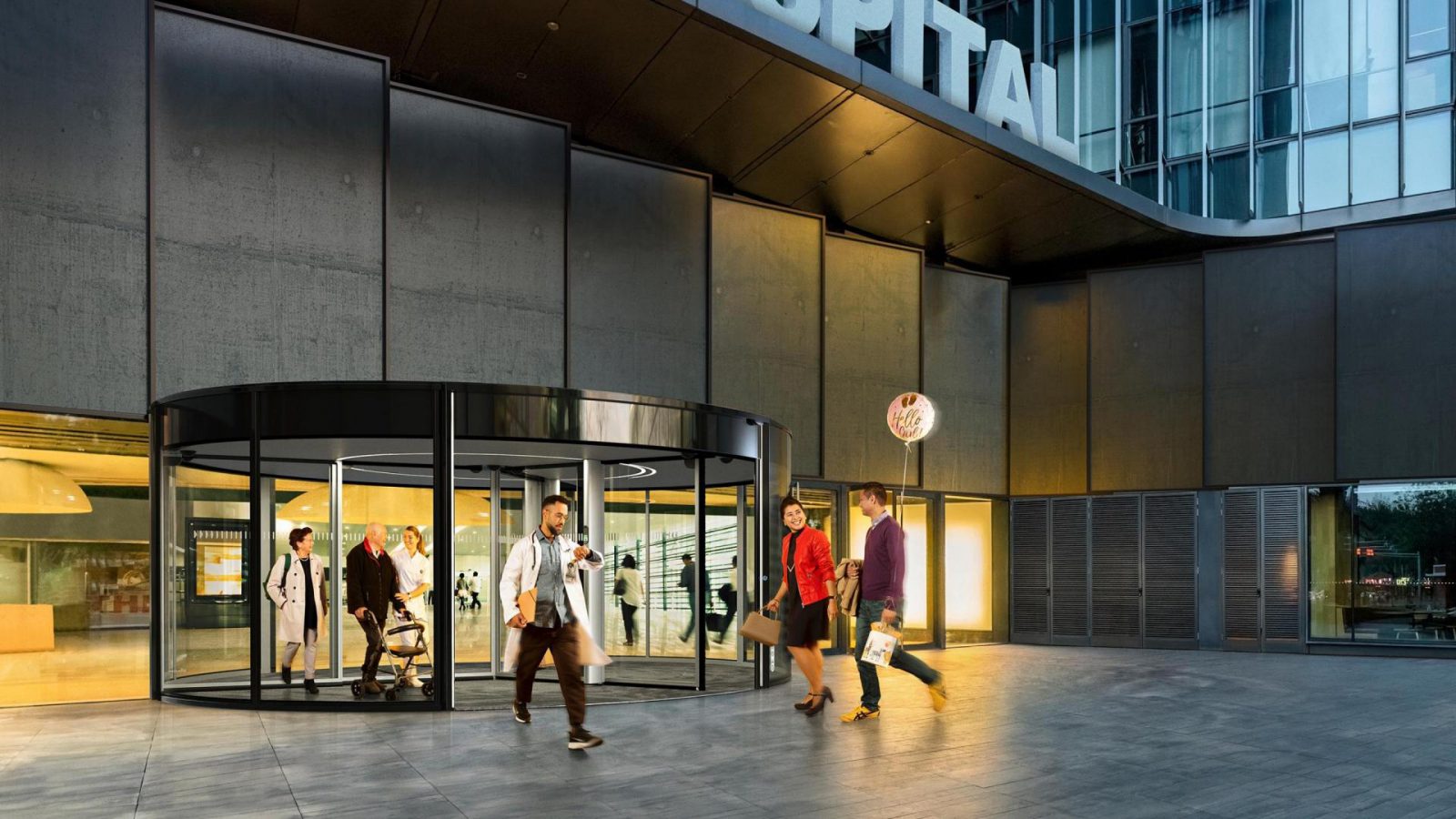 The Speedlane compact is the next generation in the premium range of swing barrier gates in the Boon Edam portfolio. Packet with the latest technology it provides a high degree of safety and security, while the minimalistic design offers a welcoming experience to the user.